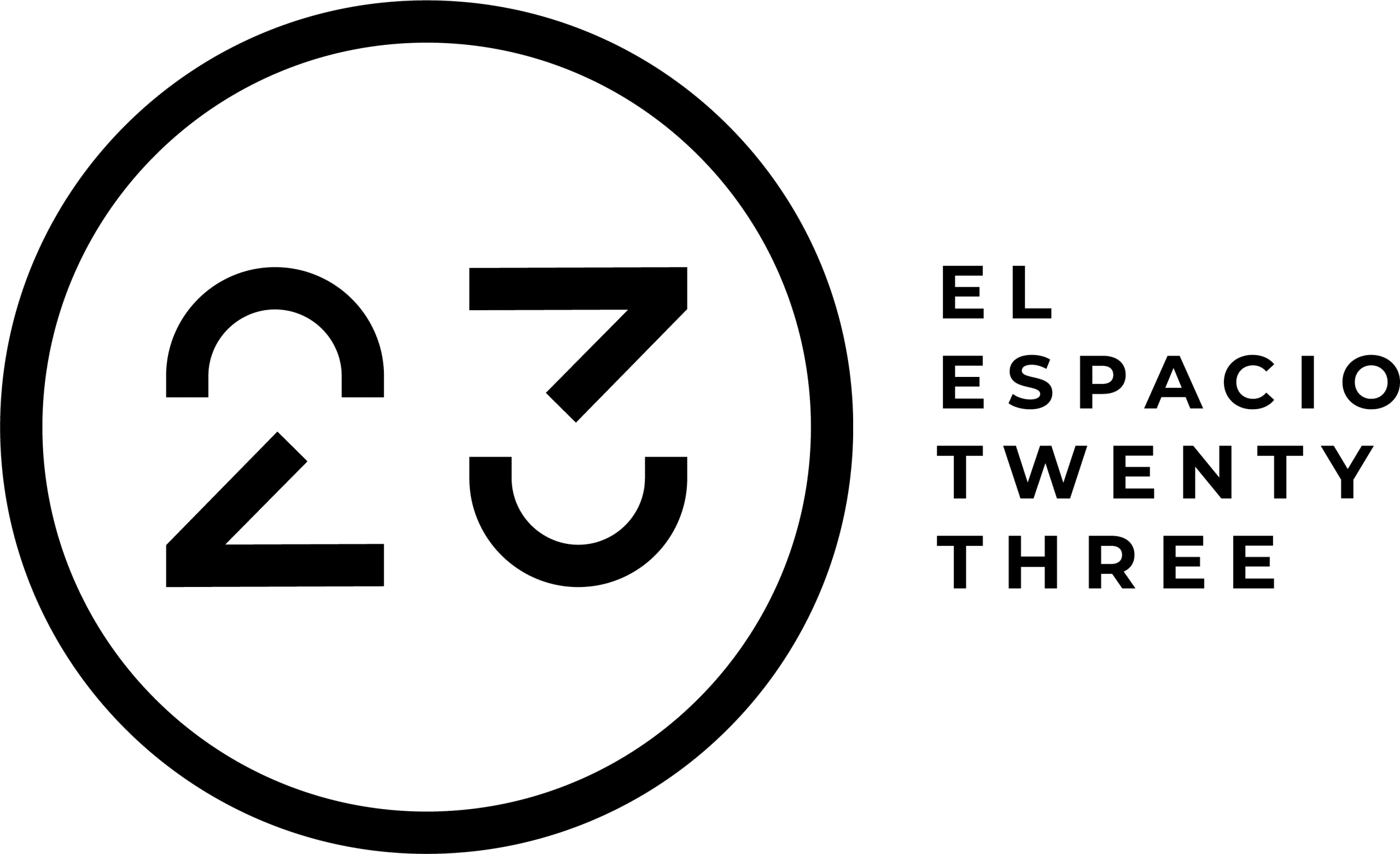 EL ESPACIO TWENTY THREE
https://elespacio23.org/2022/06/16/new-exhibition/
Recent Acquisitions of Cuban Art from the Jorge M. Pérez Collection.
After a significant donation of contemporary Cuban art to the Pérez Art Museum Miami in 2016, this exhibition highlights works acquired since 2017 as part of an ongoing investigation and interest in Cuban and Cuban diaspora art. Rather than a historical survey of the history of Cuban art, the thematic exhibition brings together over 100 artists of different generations who share collective experiences yet take a very personal approach to their practice.
Who Know Who You Are is a statement of confidence and resistance. In the context of Cuban art and culture, knowing yourself, having a voice and defending your beliefs is an act of defiance. The fragmented history of Cuban art has been subjected to political readings, to the dichotomy of inside and outside—the island and its diaspora. It has been marked by the intentional omission, by historical oblivion of talented artists whose forced or voluntary exile extracted them from the historical continuum of the nation; by generations of Cubans who were not even born on the island. Amid a journey traversed by so many collective dramas, this exhibition focuses on each artist's personal journey in finding their place.
Artists throughout the exhibition revisit Cuba's past and present by questioning history, deconstructing hierarchies, reflecting on notions of representation, race, gender, diversity, and human rights, while others reclaim a connection with the island by referencing its physicality or its place in collective memory.
You Know Who You Are was co-curated by Anelys Alvarez and Patricia Hanna from El Espacio 23.
Texts: El Espacio 23
BEHIND THE ARTWORK, Raúl Cordero tells the story behind his painting "You Know Who You Are And You Know What You Want"
LINK: WHEN RAUL CORDERO AND JOHN BALDESSARI MET
YOU KNOW WHO YOU ARE, RECENT ACQUISITIONS OF CUBAN ART FROM THE JORGE M. PÉREZ COLLECTION
Where: El Espacio 23, 2270 NW 23rd St.
When: On view until June 2023
Hours: 10 a.m. to 5 p.m., Thursday to Saturday
Info: Free admission.
Exhibition viewings by appointment only.
This story was produced with financial support from The Pérez Family Foundation, in partnership with Journalism Funding Partners, as part of an independent journalism fellowship program. The Miami Herald maintains full editorial control of this work.